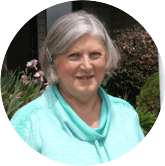 Sandra Vornbrock
Were it not for the experience and competence exhibited by the Generations Team, this sale might never have happened. Their advice was spot on; our time was never undervalued; and communication went way beyond expectations. We really felt they cared about our experience of the process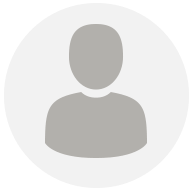 Dorine Drysdale
They were very thorough in ensuring that I understood the processes, and answered all my questions patiently and clearly. I knew exactly what to expect at each step along the way. Access to information with respect to properties I may be interested in purchasing or comparable properties for sale in my area was easy and up to date through the benefit of their software and collaboration rooms. When I had questions or concerns, I always received communication back in a very timely manner. I did not have to do any running around; every meeting was held at my convenience in my home. I would not hesitate to recommend Generations Real Estate Partners to anyone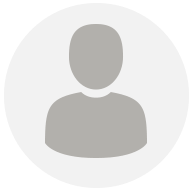 Ron Laxdal
The complete team works at making the sale and buying process actually enjoyable taking the stress out of the process. I will be highly recommending Generations Real Estate Partners to anyone in the market of selling or buying a home.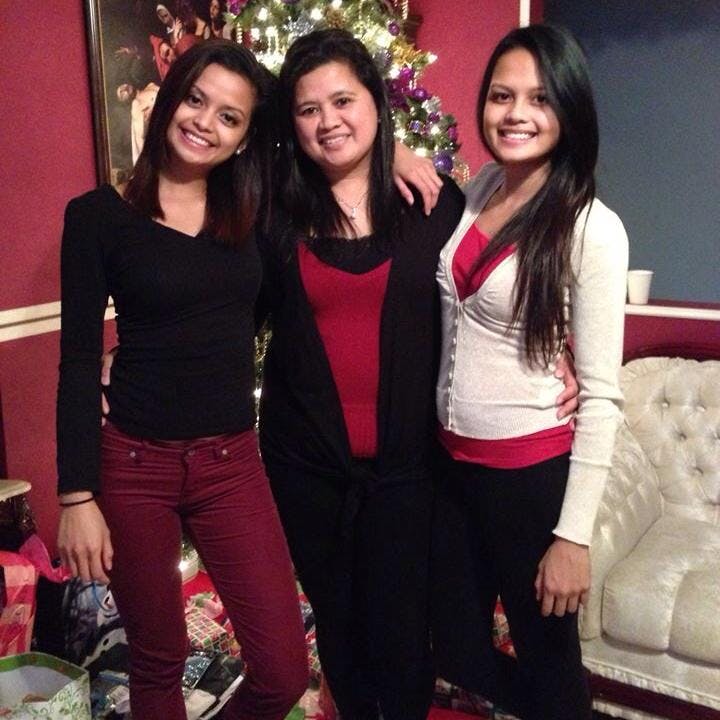 Joela Sison
We were first time home buyers and they walked us through every step and made sure we bought a home that was best suited for us. Very organized, professional and easy to communicate with! I can see why they have many loyal clients!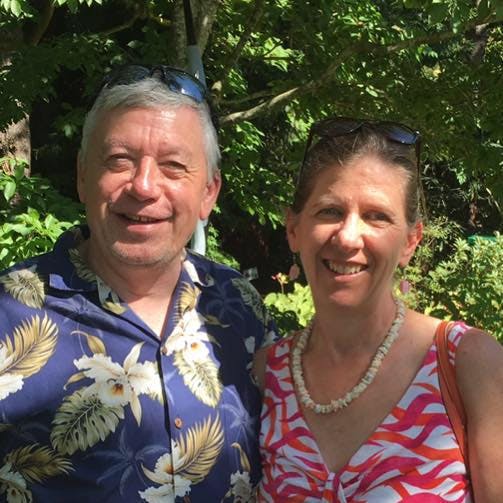 Karen Watson
This real estate team includes the most professional and proactive agents we have ever worked with. The attention to detail and support is outstanding. We highly recommend Sheila Francis and her team.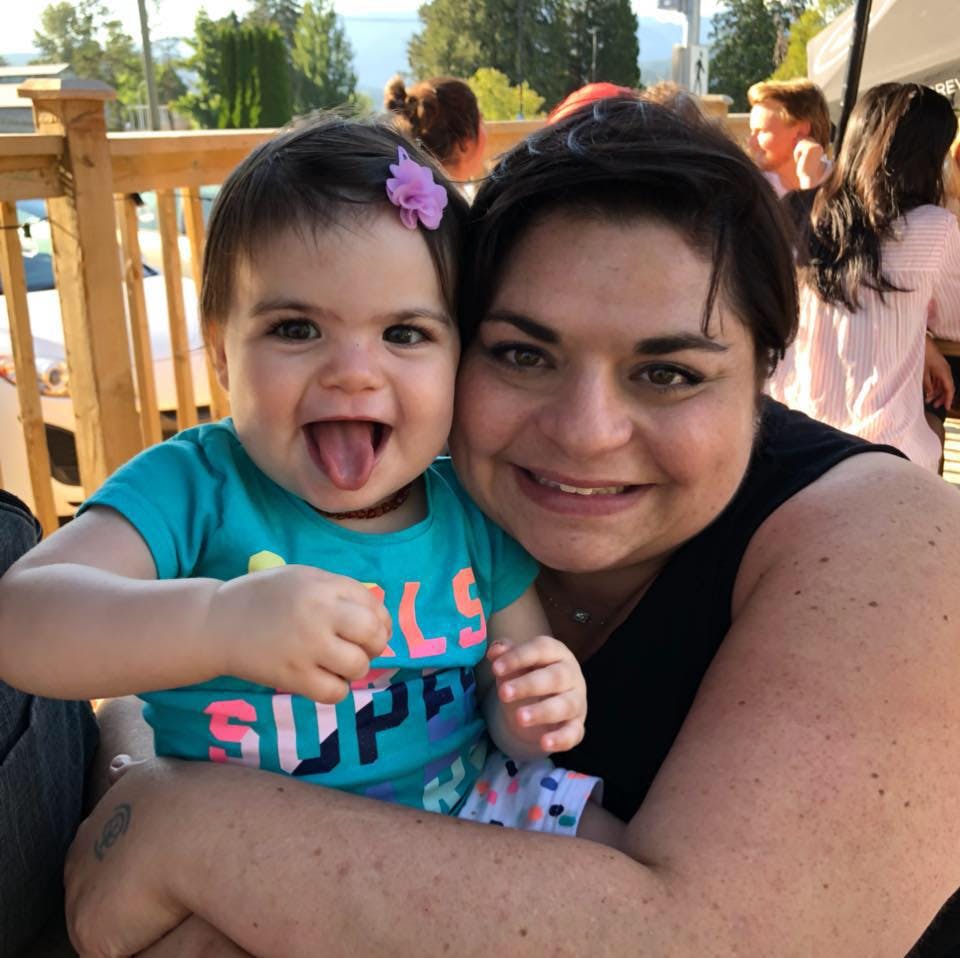 Diana Black
Sheila and Michelle were stellar realtors! We had to find a house ASAP as I was going to have a baby soon! Michelle and Sheila did their research and found us a great home and were very supportive throughout the whole process!!!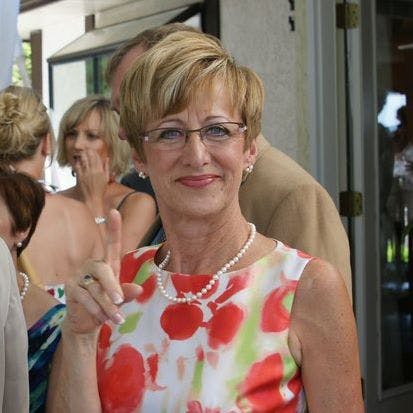 Rosemary Eller
Absolutely recommend ray Harris and the generations real estate partners for a job well done. They are totally accessible and super organized. They had the house professionally mapped out with super photography and so courteous arranging to have all this done along with a stager to advise us They did a professional job of organizing an open house… only did one as they managed to get 3 offers from this and closed over asking This was a very emotional sale for us as we were selling our family home of 33 years. Thank you ray and team for a job well done. You were highly recommended to us and we know why Thank you.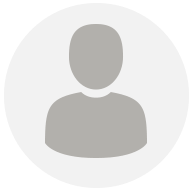 Tanya L
Sheila and Michelle handled all aspects of our home search and purchase as if it was their own. I never had one moment of anxiety or worry. They are experts regarding the housing market, trends, locations, and prices. After the purchase, their amazing service continued with advice as to dentists, dining, shopping, hair salons and much more. I am so grateful for having them as my realtors.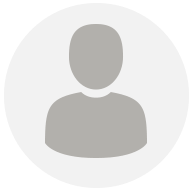 Tom and Mary
Thanks Sheila and Terry and all the staff at RE/MAX for selling our home and finding us our lovely condo. From the beginning to end your professionalism and positive attitude never wavered. You are more than our Realtors, you have become our friends.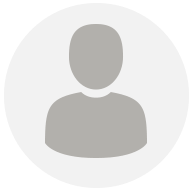 Elaine Fisk
Ray was amazing in helping my fiancé and I find our first home together. He has vast knowledge and years of experience which is exactly what you should look for in a realtor!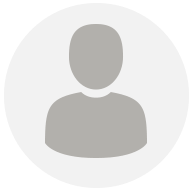 Richard Seeley
We are completely happy we chose the Generations Real Estate Partners to sell our home. Helpful and candid input at every stage of the process and exceptional communication with us. Having lived in our home for over twenty years, we expected selling to be very stressful. Both Sheila and Michelle were great at heartening us and making the sale as pleasant as possible. We have absolutely no hesitation in recommending the Generations Real Estate Partners.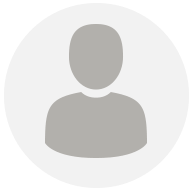 Jordan Rossetti
When we have client's looking to move to the Tri-Cities the Generations Real Estate Partners is our first call! Their entire team is incredibly knowledgeable on the local market, yet what stands out most is their terrific service and care for clients. We highly recommend them to anyone looking to make a move!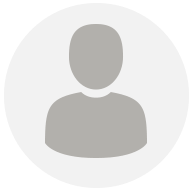 Diana Black
Sheila and Michelle were awesome! Professional, efficient and knew exactly what we were looking for and found the perfect house for us!!! They knew we were in a time crunch because I was having a baby and worked tirelessly to find us the best place to grow our new family.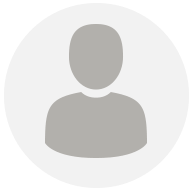 Karen Watson
This real estate team includes the most professional and proactive agents we have ever worked with. The attention to detail and support is outstanding. We highly recommend Sheila Francis and her team.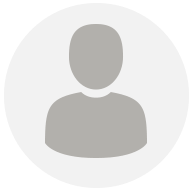 Aileen Noguer
Top notch service from the Generations Real Estate Partners, they took wonderful care of my client on very short notice, impressive Realtors for the Tri-cities/ Coquitlam areas!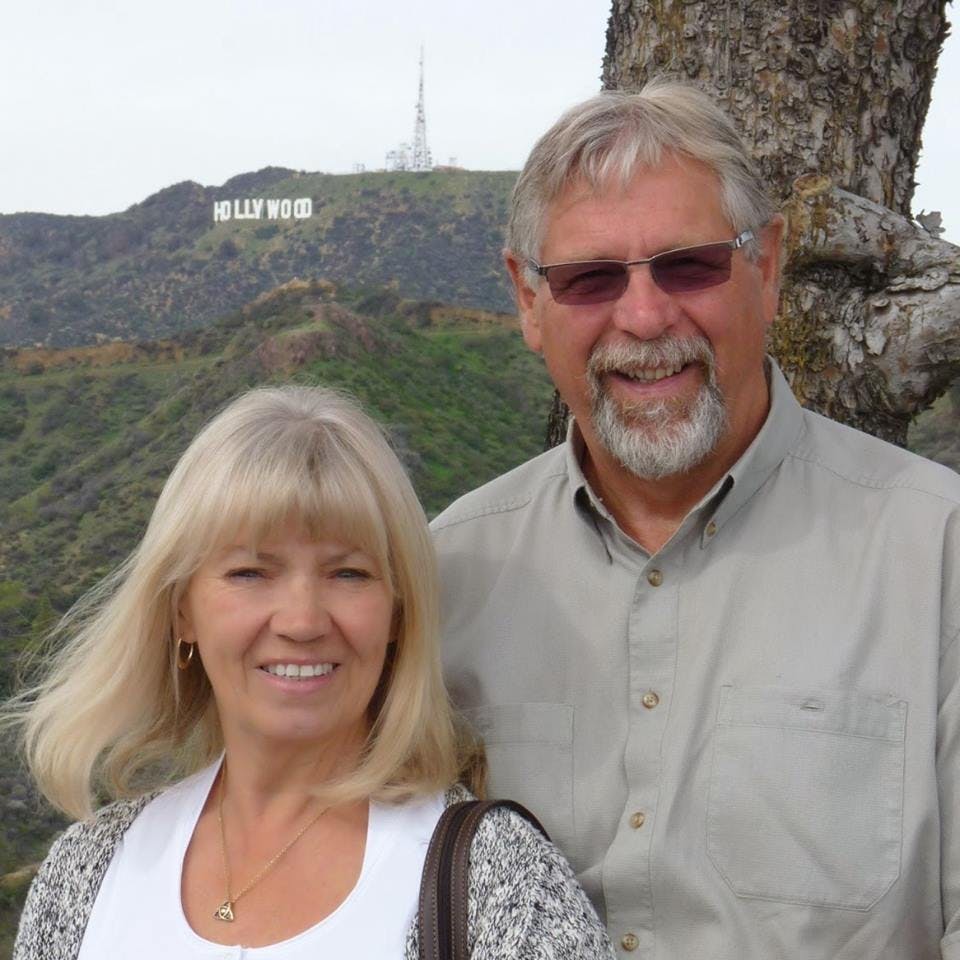 Ronald-Flo Laxdal
Sheila and the Generations Real Estate Partners team did a outstanding job of marketing and selling our home. I highly recommend Sheila and her team to anyone who is contemplation selling or purchasing a home in the Tri-City area. I personally be recommending Sheila and the Generations Real Estate Partners team to any of my family or friends that are in the market of selling or buying a home.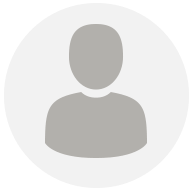 Judy Hollis
Scott Johnson helped us sell our home and purchase a new build. Don't know what we would have done without him. Throughout our build he was there every step of the way! If you are looking for a realtor who goes the extra mile then look no further.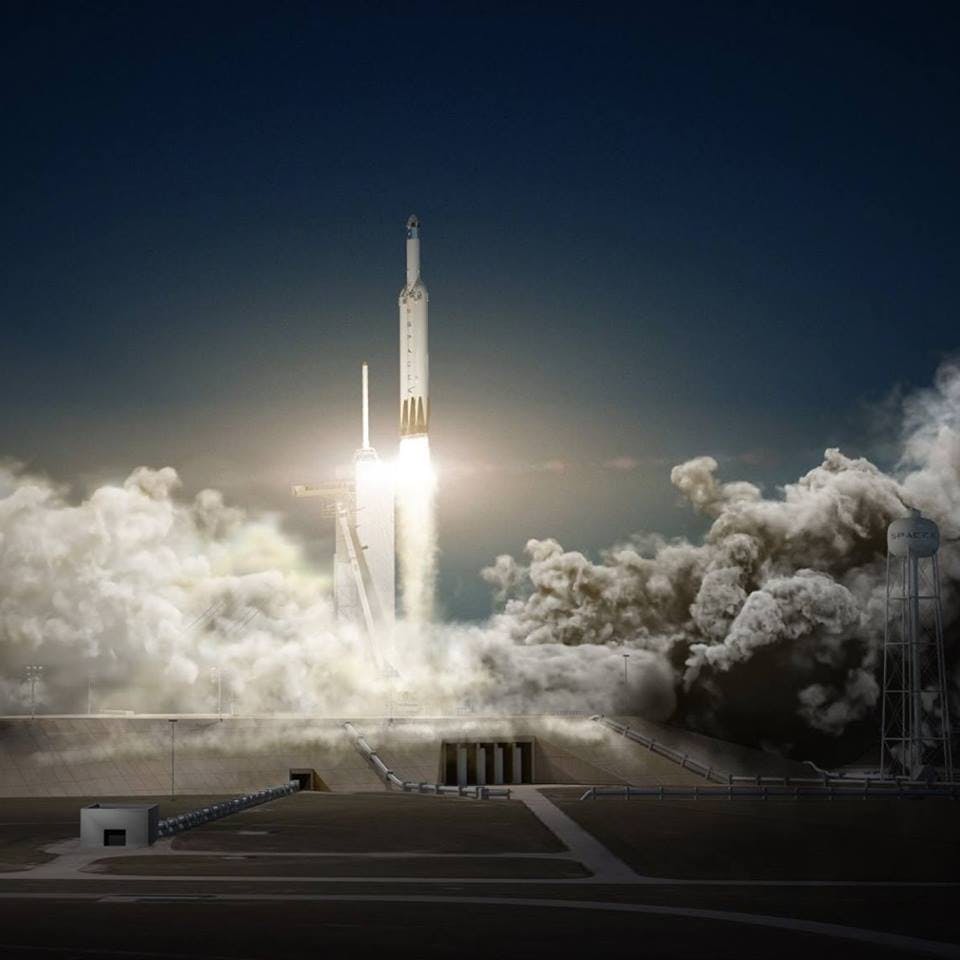 Ian James
Michelle has helped us move three times and she and Sheila are amazing! Their experience and advise always prove invaluable. We can't imagine moving without them.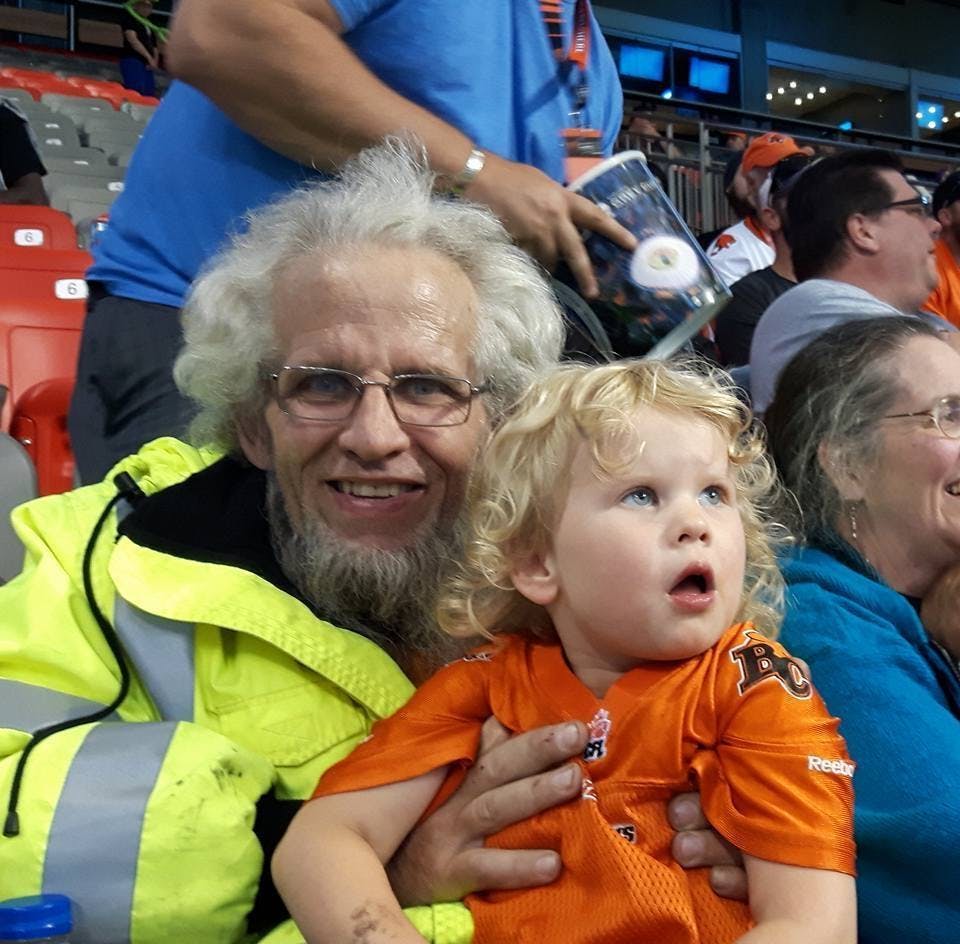 Norman Nelson
Great job looked after me very while start to finish will use them again.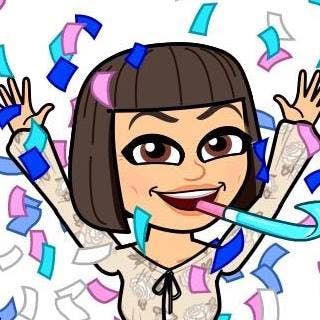 Brenda Freeman Cooper
Michelle helped us years ago and I have recommended to many people since. She never fails to deliver.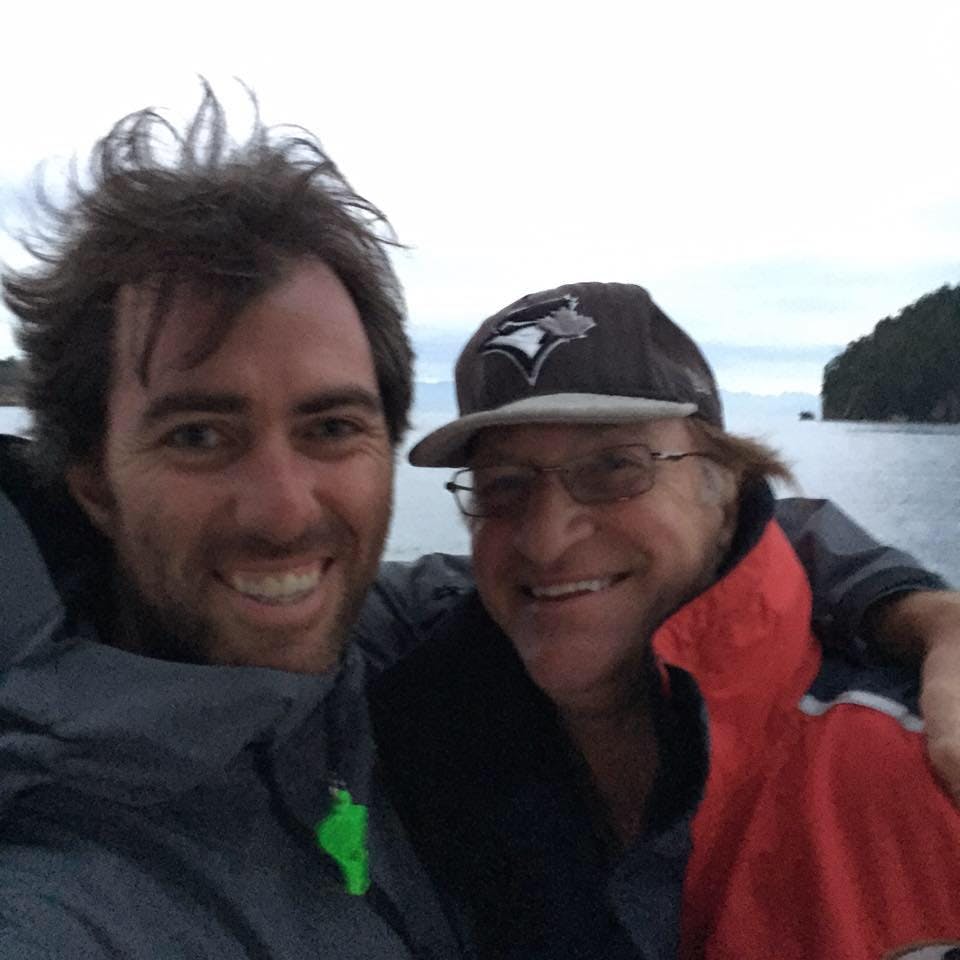 Ken Clark
Integrity rules with this team! If your looking for some off island team this is your crew.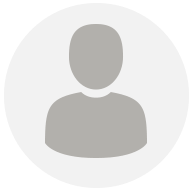 Jeni Good
Our experience was nothing shy of amazing- Ray and Sheila are at the top of their profession! Our process was quick, efficient and professional. Sheena was on top of communications and very helpful. Our consult by Anne was extremely helpful and assisted us in ensuring the house was ready to put on the market. We would highly recommend Generations to everyone selling! Thank you!!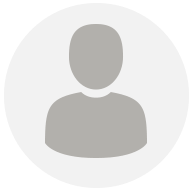 Darlene Proulx
We first worked with Sheila Francis in 1993 when we moved to the area. She impressed us with her integrity and hard work. When we decided to sell our home in 2016, we contacted her and found out she and Terry had expanded the team to include Michelle Hawthorne and Michelle's son Shane. Altogether, with the other agents, they make up a knowledgeable group of professionals who have an excellent reputation in the area. Generations Real Estate Partners care about their clients' needs; they are respectful and effective. They sold our house quickly and helped us find a new one, doing whatever they could to make the process a pleasant one. We have referred them to friends and relatives as we are confident in their skills to relate to their clients and help them find the right home.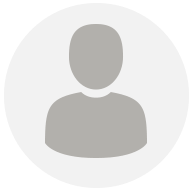 John Jones
Sheila and Michelle gave us excellent advice on when to put our house on the market, how to phrase the advertisements, and what price to ask. They provided a 'Staging' expert who explained how to present the house attractively. As a result, we were able to make a quick and satisfactory sale, even at a time when the market was going through a very slow period. Selling a house can be a stressful process, but being able to rely on Sheila and Michelle made it relatively painless.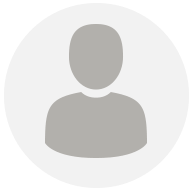 June L.
Michelle and her team at Generations Real Estate Partners were very professional and was always there to answer any questions we had. We highly recommend them to anyone thinking of buying or selling their home.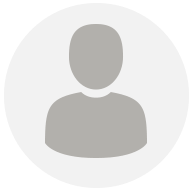 Jenny Goldring
From the day we met Sheila, we knew Generations Real Estate was the right choice. Sheila and the team were very professional, knowledgeable about the area, trustworthy, and always responded quickly to our requests. We had a chance to work with Sheila, Michelle and Scott. It was very helpful to have the team behind us and point us in the right direction. We know we were not always the easiest clients, but really appreciate their patience and time. In the end, Scott was able to react very quickly for us when the right house came up. We are very happy with our new house purchase. We gladly recommend the team to anyone looking to buy or sell in the tri-cities.